Thu
22 September 22
18.00 - 21.00 h
Location
C/O Berlin at the Amerika Haus
Hardenbergstraße 22-24
10623 Berlin
Livestream at co-digital.org
Capturing the (Game) World: Computer Games as New Places for Photographic Practice
Can computer games be new places for photographic practice? Of course, they can! They are already, in fact! Lay people, gamers, and many artists are no longer travelling virtual worlds just to win or to experience a story. Instead, they document their experiences, and express themselves by means of in-game photography and screenshots. This workshop introduces the field of in-game photography and related screenshotting practices from a theoretical perspective. Our two keynote speakers, Cindy Poremba (Associate Professor at OCAD University, Toronto, Canada) and Winfried Gerling (Professor at University of Applied Sciences Potsdam) will shed light on general and specific aspects of photography in computer games. The workshop will be hosted by Barbara Cueto (C/O Berlin) and Sebastian Möring (Digital Games Research Center at the University of Potsdam).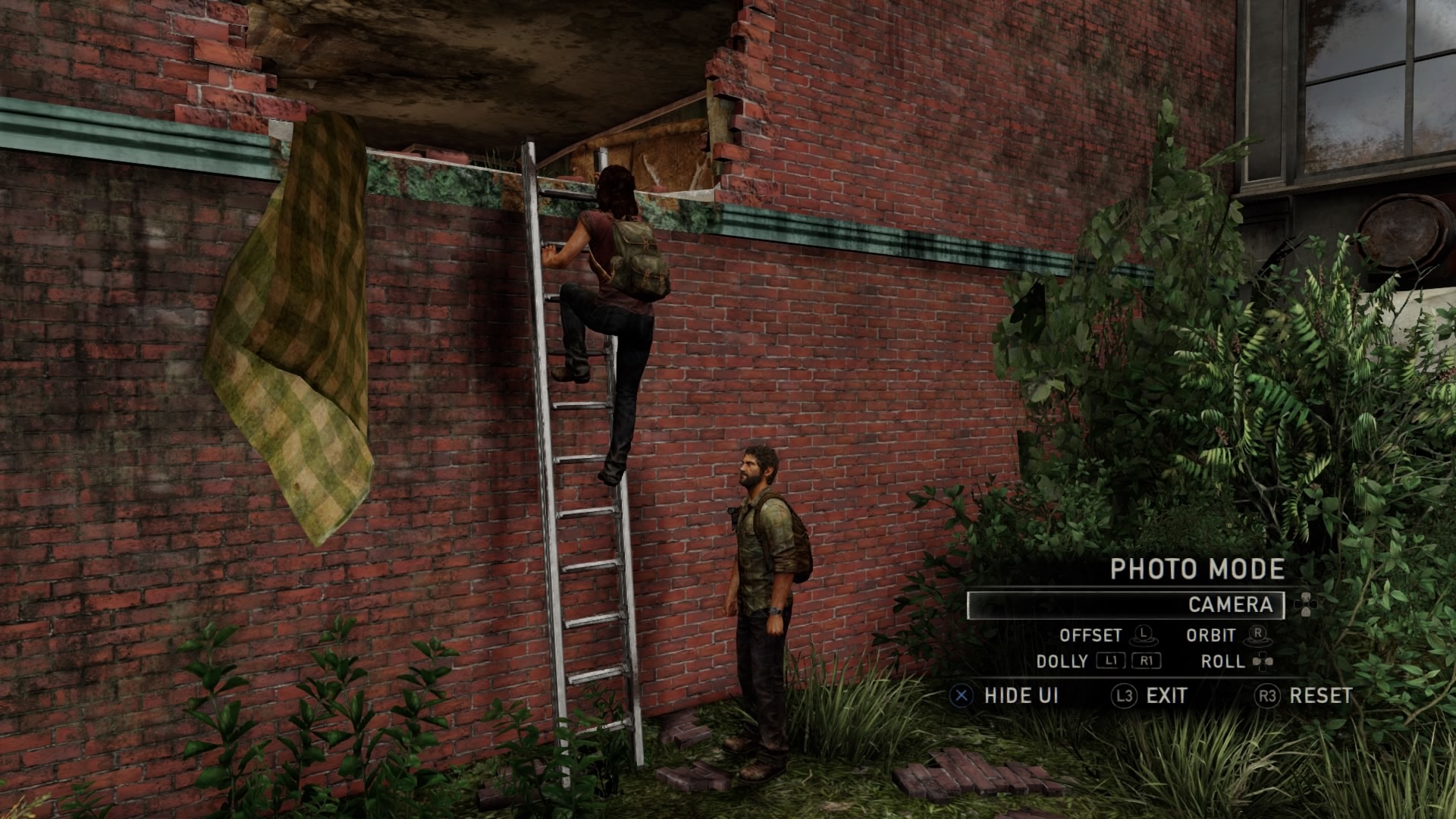 In their keynote talk "How to Make a Videogame Photography," Associate Professor Cindy Poremba from OCAD University (Toronto, Canada) suggests (inspired by Martin Hand) that photography may be everywhere, but it is not everywhere in the same way. Taking a look at two in-game photography practices – photojournalism and amateur Ansel photography – their talk begins to explore different ways photography comes to be assembled in videogame environments. In his talk "Screen Images as Images of Images", Professor Winfried Gerling (University of Applied Sciences Potsdam) will look into the history, the specific status and the materiality of screen images – a rarely discussed topic in photographic debates – and trace its most important aspects through to in-game photography.
Please register via the following Google Forms page. For more information on the workshop, please visit the event page at C/O Digital. Questions? Write us an email to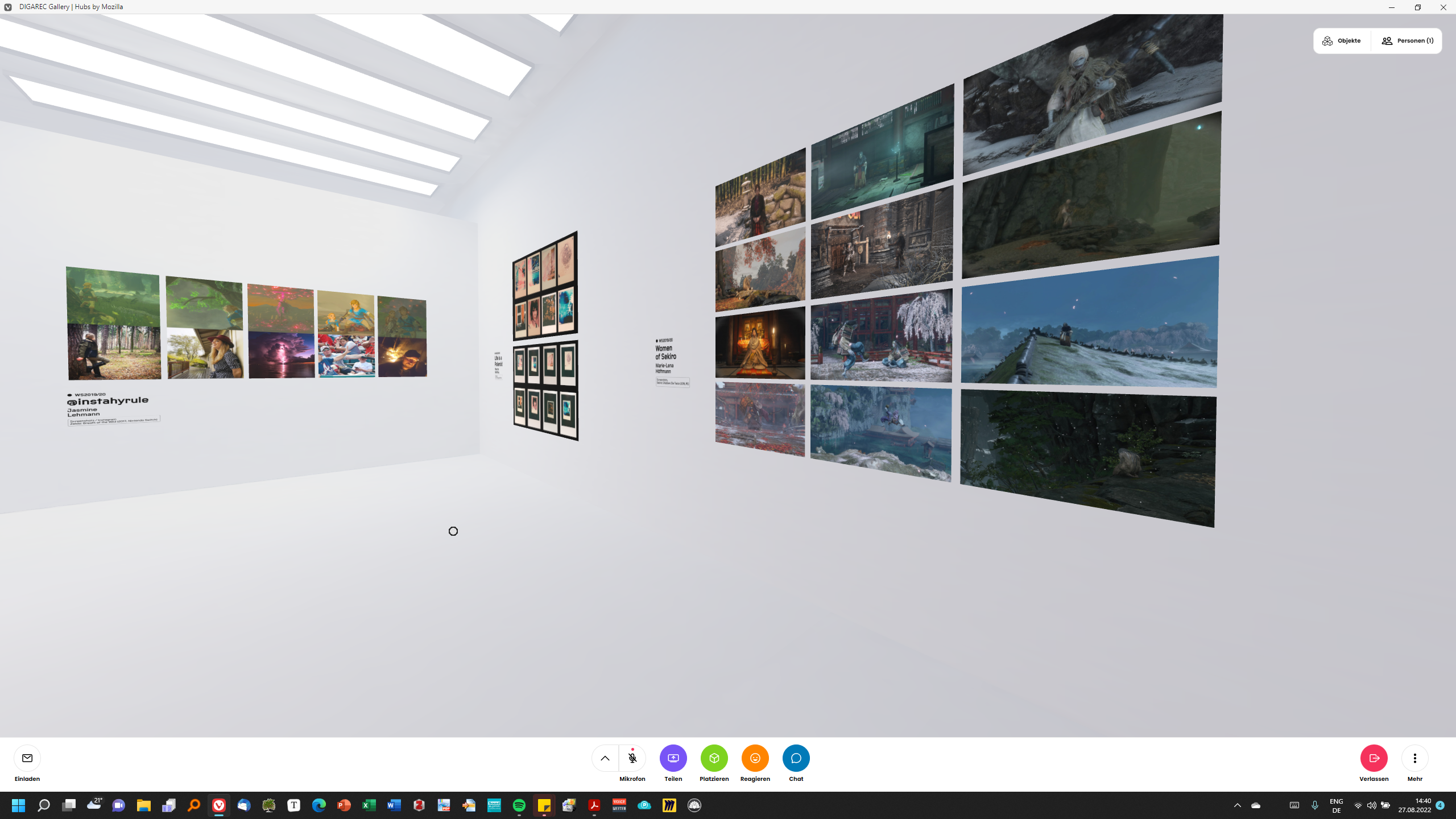 This is the first workshop of the series "Capturing the (Game) World" about In-Game Photography, a collaboration of C/O Berlin, DIGAREC, and ZeM. The series offers insightful talks about the practice, aesthetics, and the history of in-game photography as well as hands-on workshops to explore photography in games and in-game photographic techniques. For more information on the series please visit the C/O-Digital website.
An event within the ZeM's annual focus on "Digital Realities"