ZeM Members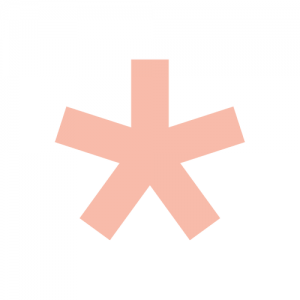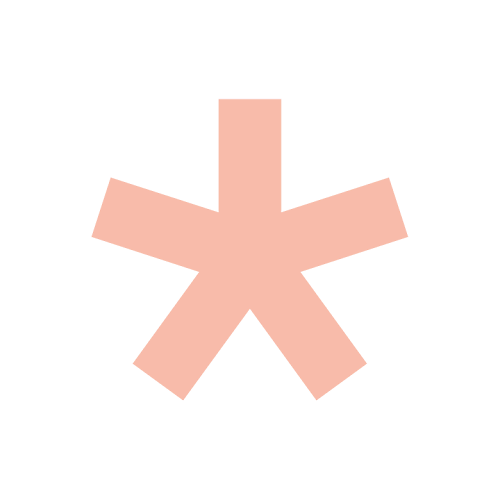 Frédéric Dubois
was a doctoral candidate at the Film University Babelsberg KONRAD WOLF and explores the social impact of interactive documentary.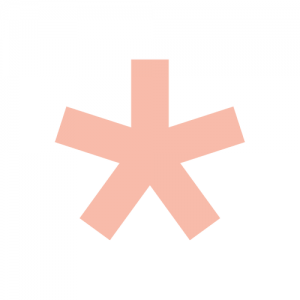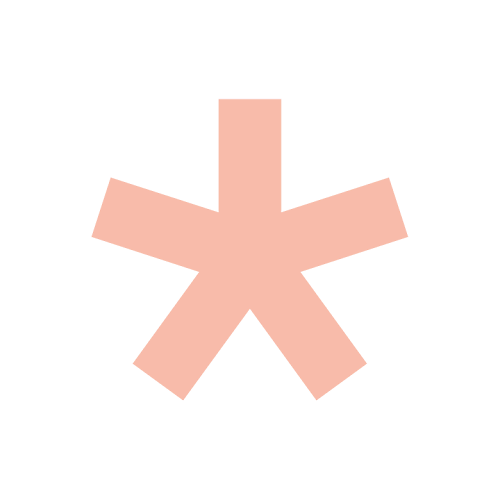 Prof. Dr. Kathrin Friedrich
till March 2021 wasa PostDoc and research coordinator in the research group SENSING.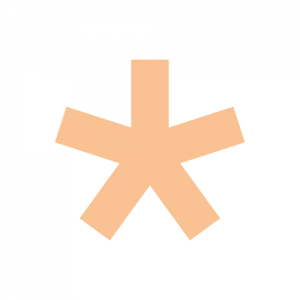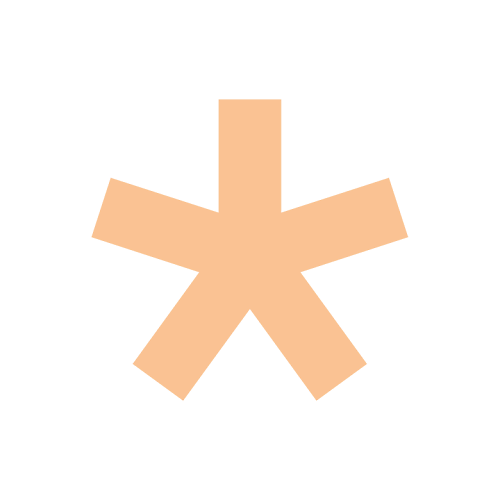 Oliver Hanley
was an academic associate in the Film Cultural Heritage course at the Babelsberg Film University KONRAD WOLF.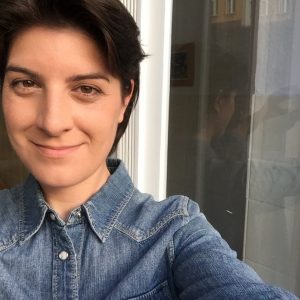 Dr. Anna Jehle
was an academic coordinator at the ZeM.