ZeM Members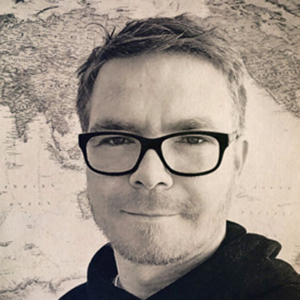 Dr. Tobias Conradi
is Senior Research Associate at HSLU Luzern Art&Design in the research project "Interactive Documentary Film".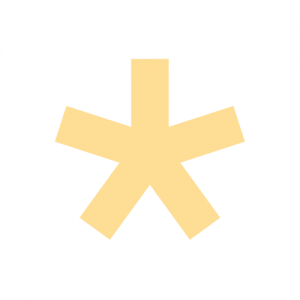 Prof. Dr. Kathrin Friedrich
till March 2021 wasa PostDoc and research coordinator in the research group SENSING.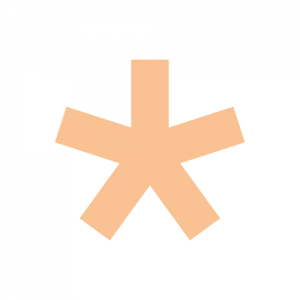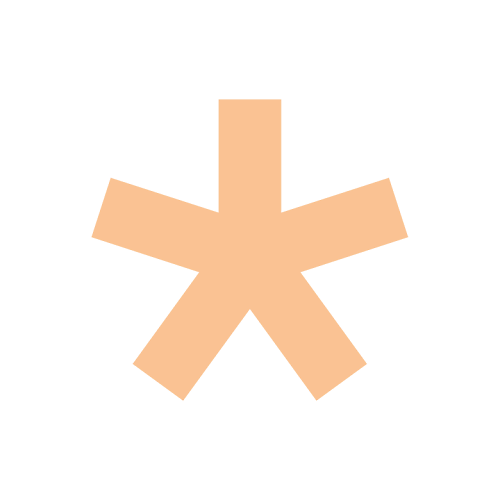 Florian Goldmann
was a fellow at the Research Group Visibility and Visualisation – Hybrid Forms of Pictorial Knowledge and the ZeM with a project on the utilization of models as means of representing catastrophic events.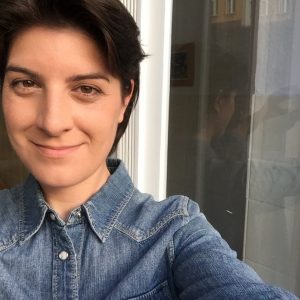 Dr. Anna Jehle
was scientific referent at the ZeM.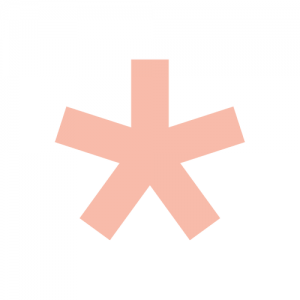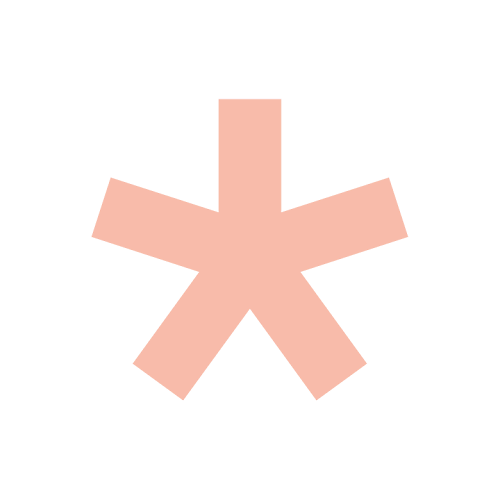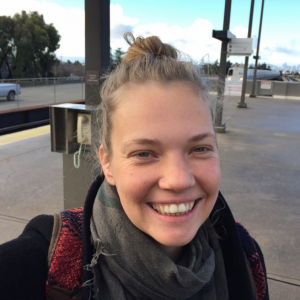 Sarah Maske
was a ZeM scholarship holder and researches on topic of Staying in the Anthropocene or going beyond.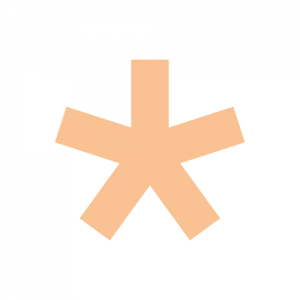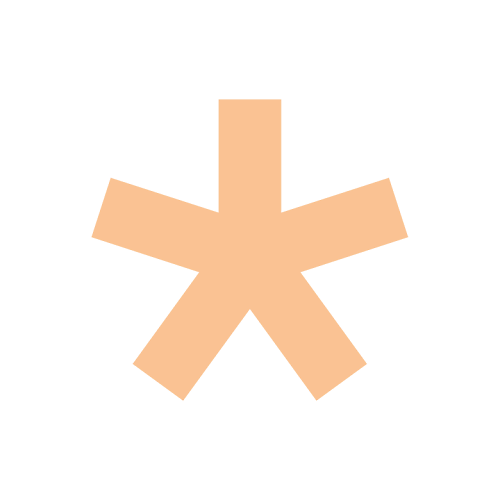 Samuel Schilling
was a scholarship holder at ZeM. His research is on Transformation initials of the mass-medial.